Meet Our Team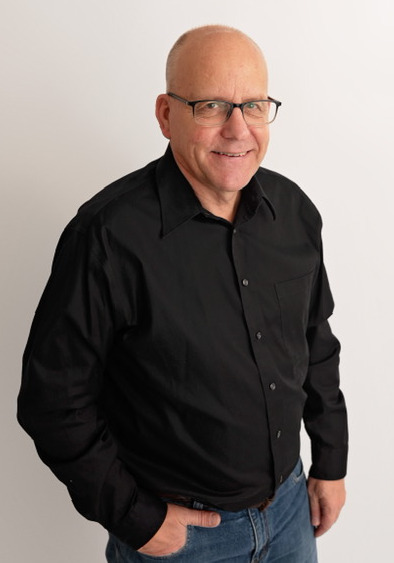 After assisting with occasional pulpit supply over the course of several years, Pastor Paul Knauer joined Christian Fellowship Church as Senior Pastor in March, 2022.
Pastor Paul has a sincere desire to teach God's Word and to see believers mature in the understanding of basic Biblical truths. His heart continues to be burdened for discipleship and seeing disciples making disciples.
He is a graduate of Tyndale University and College (formerly known as Ontario Theological Seminary) having completed his Master of Divinity degree in 1996.
Pastor Paul joins Christian Fellowship Church after having served with Liebenzell Mission Canada, an evangelical, non-denominational mission agency with Canadian Headquarters in Moffat, Ontario. Liebenzell supports over 200 missionaries serving in 26 countries.
Pastor Paul has also been a Chaplain in several Long Term Care facilities and an elementary school teacher in his long career serving God.
He is married to Claire and loves to sing, play the trumpet, and do woodworking in his spare time!